Enriching Lives, Strengthening Relationships, Empowering Families
Exceptional Counseling & Psychological Services for men, women, and families.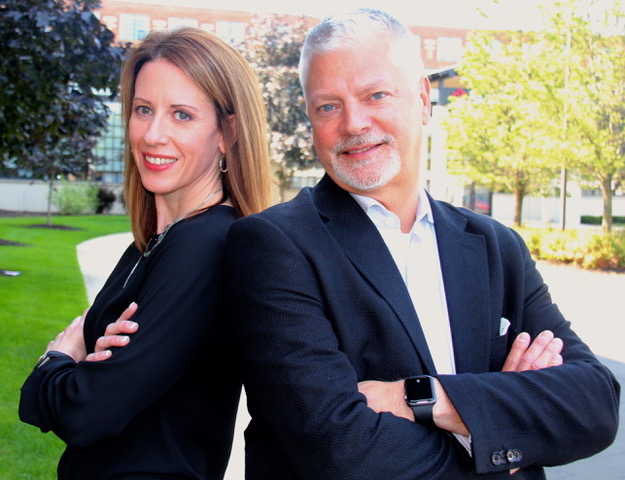 Are you struggling in your relationship? Are arguments increasing in frequency? Do you feel increasing distance? Has trust become an issue?
We can help.
We believe intimate significant relationships matter most in life. Yet, we also understand that many things can go awry and create disruptions. Maybe your life or your relationship is at a crossroads. Do you want more out of life? Do you feel stuck? We are a team of highly experienced professionals that help people realize richer and more rewarding lives.
COVID19 UPDATE: We have HIPPA compliant telehealth available.
You do not need to visit our office to receive therapy covered by most insurances including BC/BS.
Enriching Lives, Strengthening Relationships, Empowering Families