Joseph Horak, PhD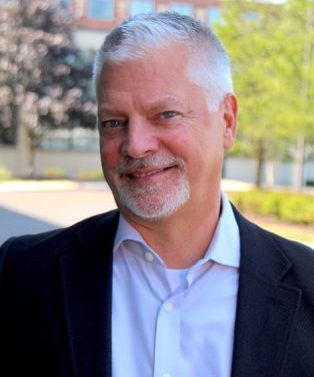 Joseph Horak, PhD works with adolescents, families, couples and individuals. He has been practicing for over three decades and is known for his work with couples and families.
I have been working with couples since 1985. I am one of the few people in our state licensed as both a psychologist and marriage and family therapist. I am also currently an Entrepreneur in Residence and Honorary Teaching Fellow at Lancaster University Management School in England. I have published articles related to marriage therapy and family business. I was the director of a Post-MSW Certificate in Marriage and Family Therapy for Wayne State University's Grand Rapids program and I also directed the Family Owned Business Institute at the Seidman College of Business at GVSU. I am a Clinical Fellow with the American Association for Marriage and Family Therapy. AAMFT presented me with the highest award for a practicing therapist (The Professional Practice Award). It has only been awarded three times since 1942. Because of my work in academia, my approach is more heavily grounded in theory and research. However, as a client you will find that my approach is very down to earth and practical.
For more information or to schedule an appointment contact Joseph Horak, Ph.D.
Enriching Lives, Strengthening Relationships, Empowering Families